2022-08-04
The Loaves and Fishes staff and volunteers mourn the loss of a longtime friend and supporter of the program, Lawrence Bou.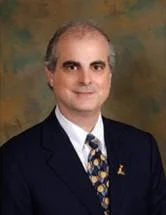 Click below to make a gift in memory of Lawrence via credit card online.
If you would like to make a gift via check, you can mail it to:
St. Stephen and the Incarnation
1525 Newton St NW
Washington, DC 20010
Make checks payable to St. Stephen and the Incarnation, with Loaves and Fishes on the for line. Also, you can indicate on the for line or in a separate note that the donation is a memorial gift for Lawrence Bou.