2019-01-14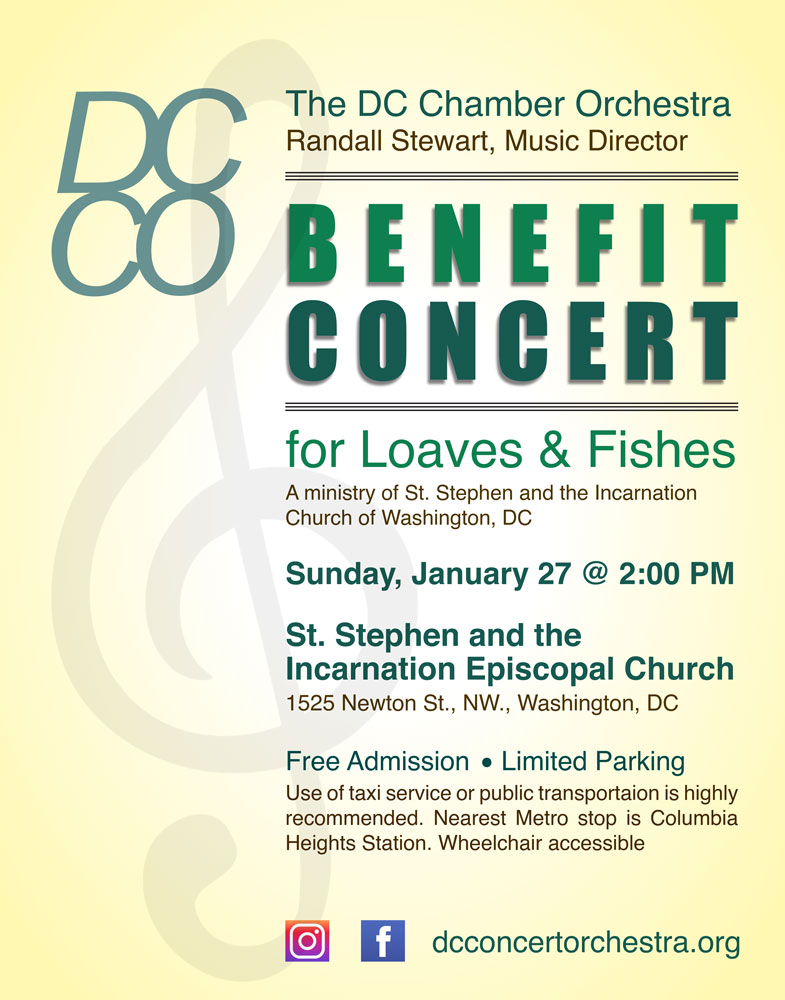 2017-12-30
Check out the December Happenings at Loaves and Fishes!
https://mailchi.mp/520c3c65e978/loaves-and-fishes-august-2017-update-347033
2017-10-29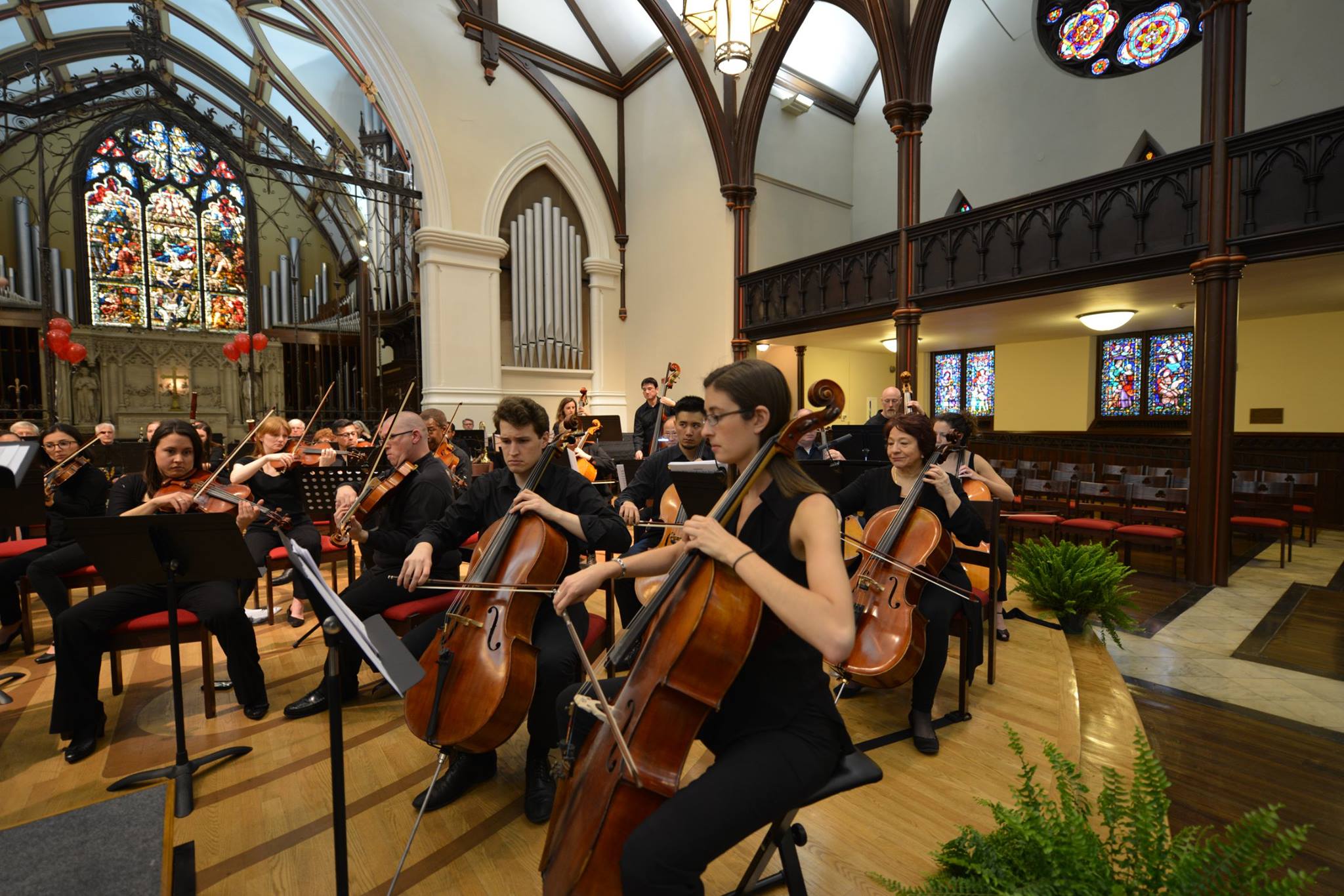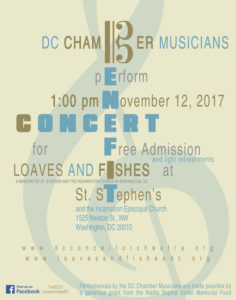 Please join us on November 12 for a Loaves and Fishes Benefit Concert by DC Chamber Musicians. The event will take place at St. Stephen and the Incarnation Episcopal church at 1 PM.
Light refreshments will be provided. Feel free to bring your friends!
Also, if you'd like to catch-up on the news at Loaves and Fishes from the last few months, here are copies of our most recent news letters: